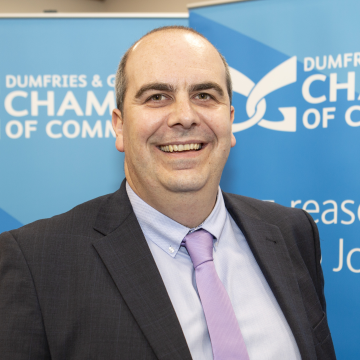 Lee M MeddMembership Services Manager
Lee joined DGChamber in May 2015 following 19 years in retail training, management and development with high street names including Woolworths, Morrisons, Sports Direct and H.Samuel. He is well known across the region through his appearances on local radio stations WestSound and Alive 107.3 in addition to hosting various live events including the DGBusiness Awards, Stranraer RNLI ParkFest and a number of events for DG ARTS FESTIVAL.
Away from his work with DGChamber Lee sits on the board of Dumfries & Galloway Arts Festival.
E: lee.medd@dgchamber.co.uk
T: 01387 270866
M: 07496 781842
---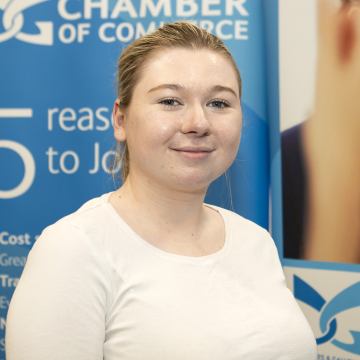 Louise DonoghueAdministrator
Louise started her administration career at the age of 16 after leaving school and completing her Business and Administration Level 3 apprenticeship with Dumfries and Galloway Council. After completing her qualification with 3 years' experience she then gained employment in recruitment as a recruitment administrator at Driver Hire Dumfries where she remained for over a year until joining DGChamber.
Louise has a wide range of administrative and financial skills and provides the administrative and financial support within all DGChamber's brands - DGChamber, DYWDG and SOSlep. Louise joined DGChamber in September 2018.
E: accounts@dgchamber.co.uk
T: 01387 702157
---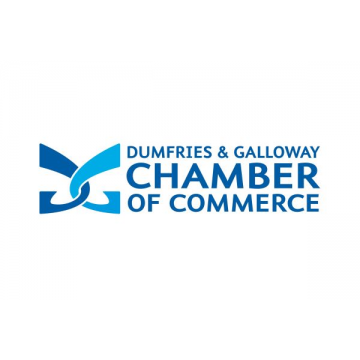 Caroline DavidsonProgramme Manager - Developing the Young Workforce
Caroline joined the DYW DG regional team in April 2019 having previously worked in further education for 18 years, of which 10 involved directly working directly with young people in Dumfries and Galloway through the coordination of schools and Foundationship apprenticeship programmes working extensively with the DYW DG team as well as schools, pupils, parents and employers.
Caroline has a great passion for our region, helping young people gain employment and remaining within Dumfries and Galloway. She looks forward to continuing this work and engaging with businesses to create a skilled, modern workforce and brings a vast experience, knowledge and enthusiasm to the Programme Manager's role.
---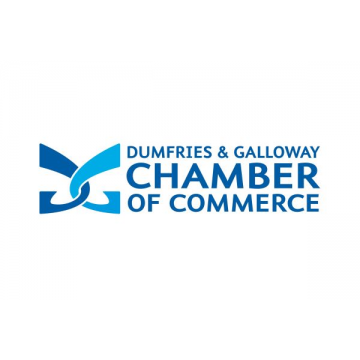 Graeme Galloway
---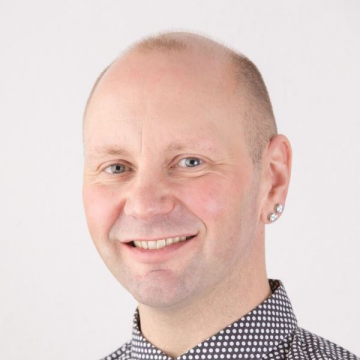 Justin ThomasProgramme Manager - Developing the Young Workforce
Justin Thomas joined DYW DG with over 18 years varied experience in the private sector working in Glasgow, London, Brighton and then a further 6 years service in the public sector within the DWP. He has also worked with a Social Enterprise charity project in Manchester setting up employment, work experience, community and volunteer projects with industry. In 2019, Justin celebrates 10 years of working with young people.
He brings a unique perspective and understanding of various sectors to his role as DYW DG Programme Manager.